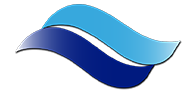 Servicing All Your Pool & Spa Equipment
Call us at 813-435-0250
For over 15 years, the Tampa and Wesley Chapel area has been serviced by Pinnacle technicians.
Our experience and knowledge makes us unique in the area when it comes to warranties and repairs





We are a proud member of the Florida Swimming Pool Association with a commitment to fair business practices and standards of health and safety excellence. We are properly licensed and insured.
Pool License: CPC1458700, Gas License 34734
We Service And Repair The Following Brands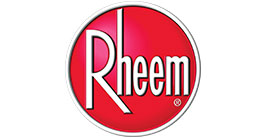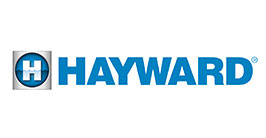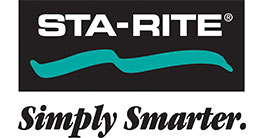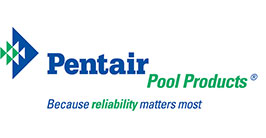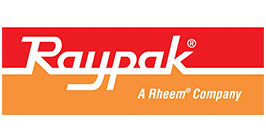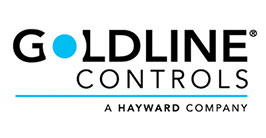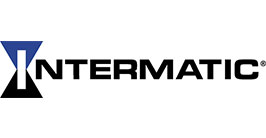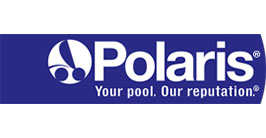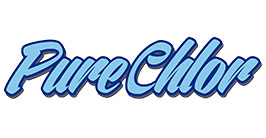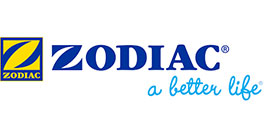 "Pinnacle did magic. Our pool was built 15 years ago and now it looks like we live in paradise"
THE ROBERTS FAMILY, LUTZ
LET OUR EXPERIENCED TECHNICIANS HELP YOU
Products Serviced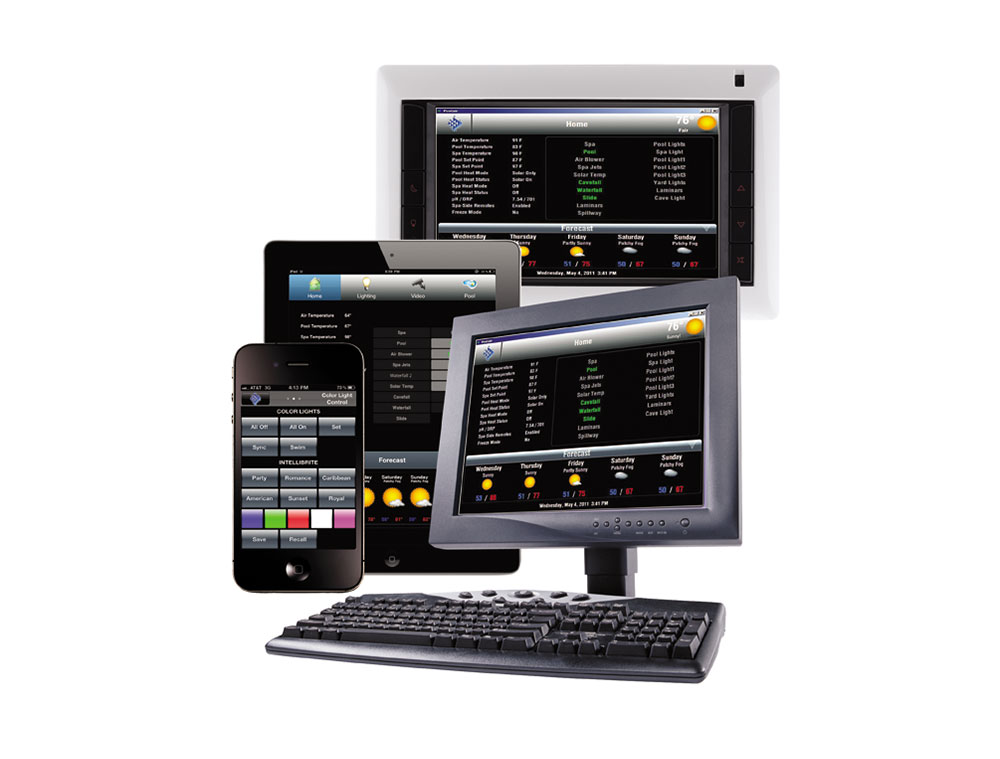 Automation
System controllers and remote controls have been designed to be push-button simple, with easy-to-read digital displays and step-by-step menu driven instructions. Call us and we'll help you choose the right system.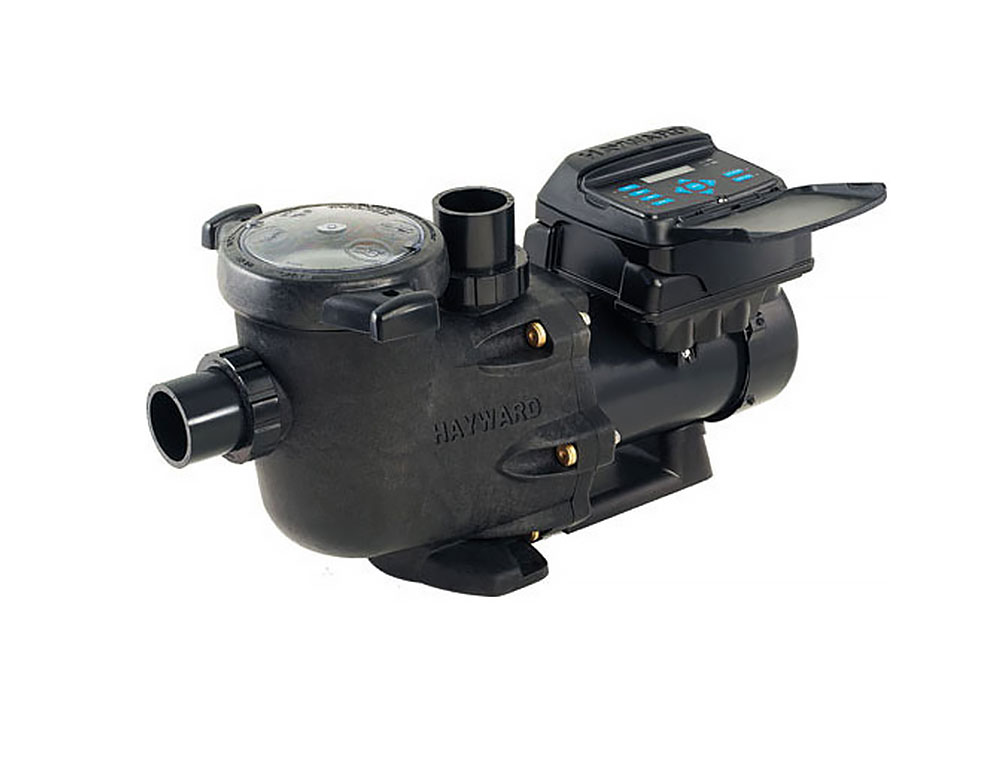 Variable Speed Pumps
Variable-speed pool pumps are the ultimate way to save energy. These pumps are specifically designed to replace most high performance pumps installed today, it's the ideal pool upgrade for those looking to reduce energy use.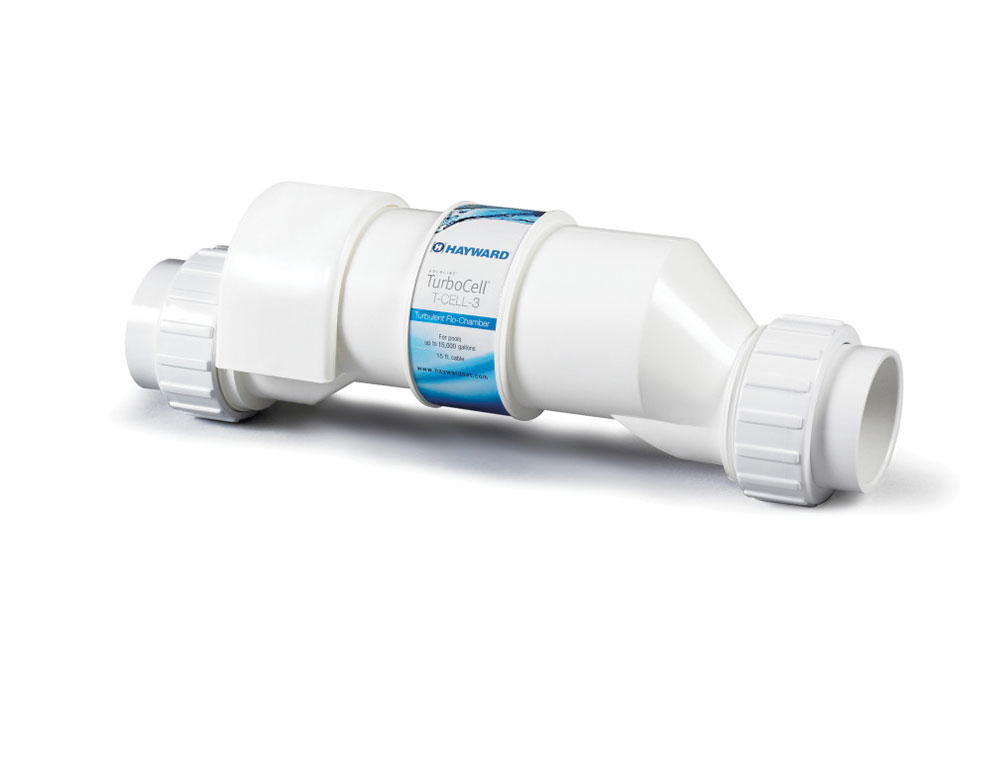 Salt Chlorinators
Salt Chlorinators have been providing soft, silky pool water for the last two decades. These devices turns salt into chlorine, automatically – eliminating red eyes, itchy skin and harsh odors.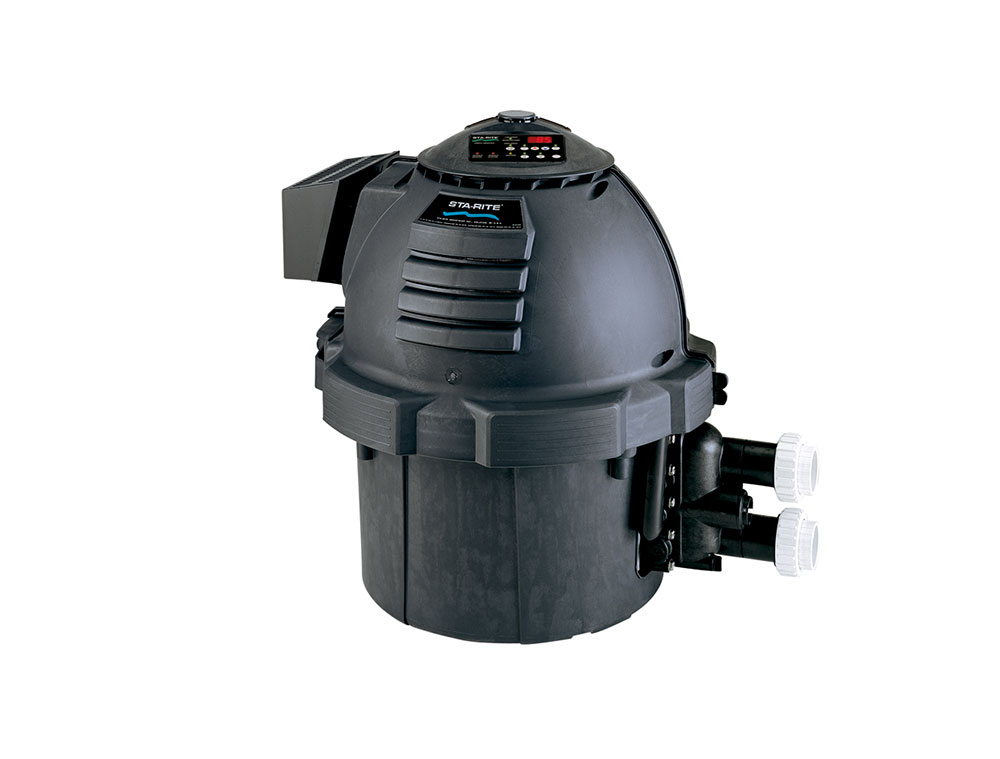 Heaters
Let Pinnacle Pool and Spa LLC help you secure the enjoyment of your swimming seasons by installing, servicing or repairing your pool heater. Pool heaters allow you to heat your pool to a comfortable temperature efficiently.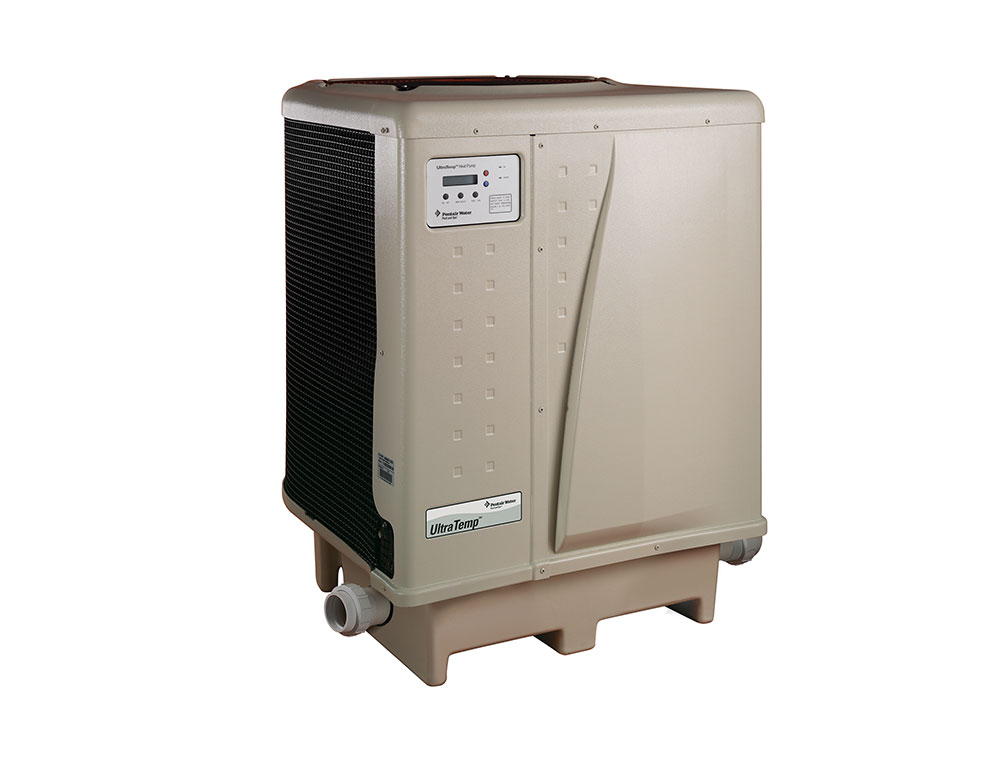 Heat Pumps
Pinnacle Pool and Spa LLC can install or replace your heat pump to achieve the highest efficiency available, meeting or exceeding the existing codes or standards with corrosion free performance and automation.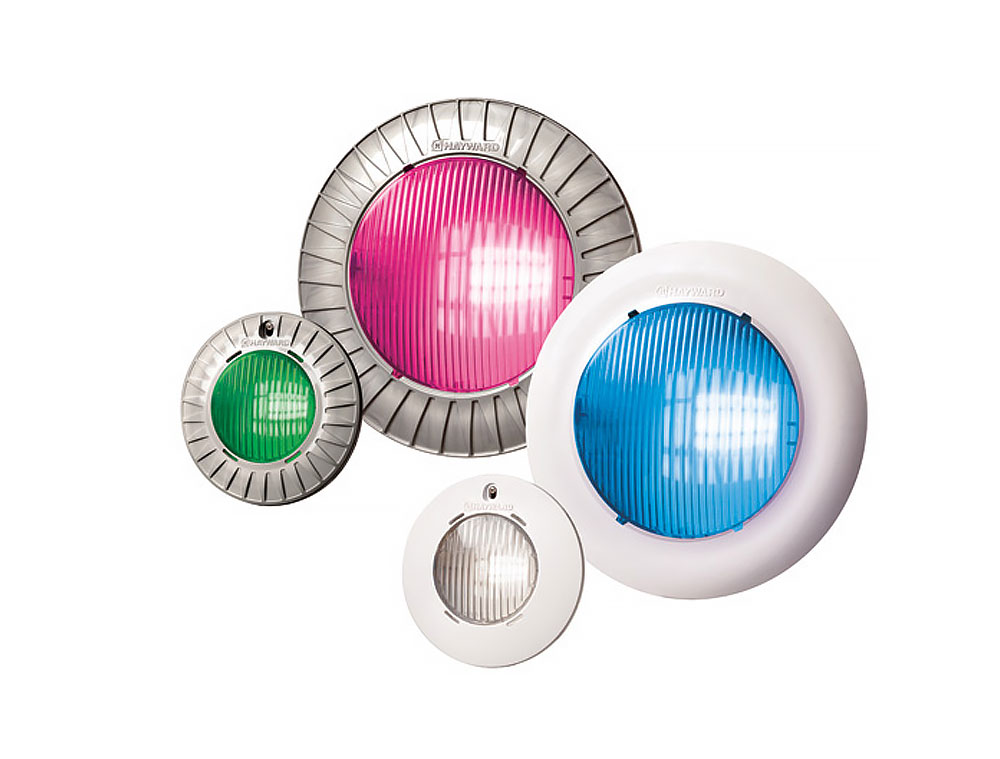 Lighting
Having a light in your pool isn't just for nighttime safety anymore. Pool lighting has come a long way and you can now get a wide variety of lighting choices including color changing LED to set the right mood for your nighttime swimming.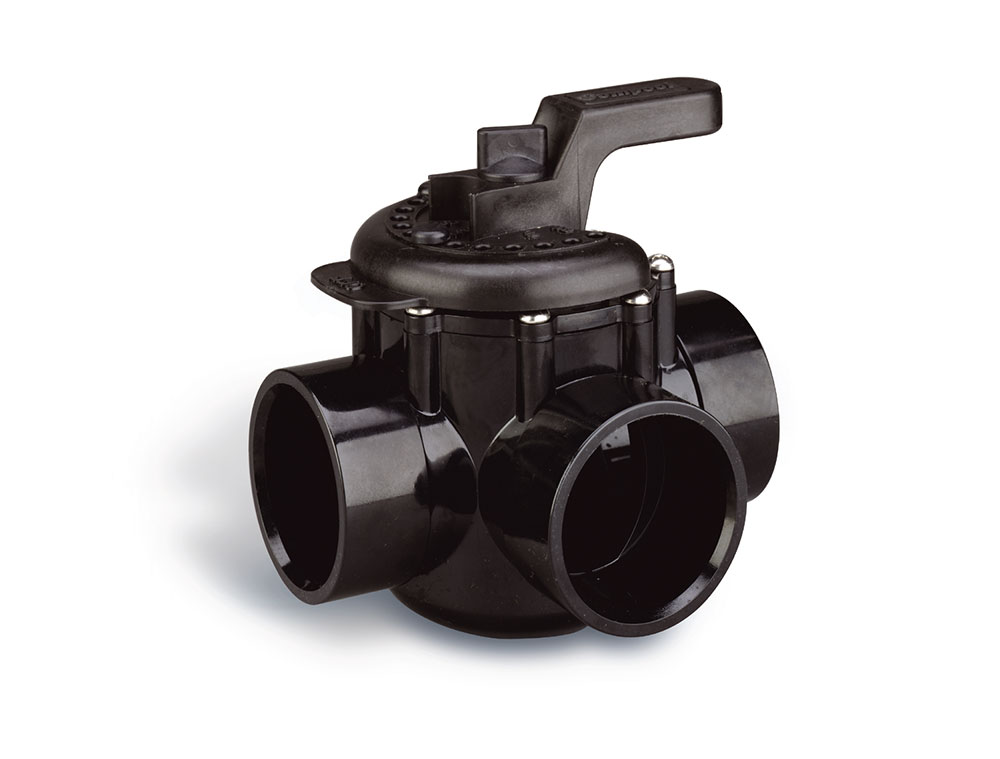 Valves
We install and repair CPVC, PVC and pre-plumbed valves.  Our chemical resistant valves are designed for maximum performance and working pressures. Available in 1-1/2 to 3 in. threaded or slip models.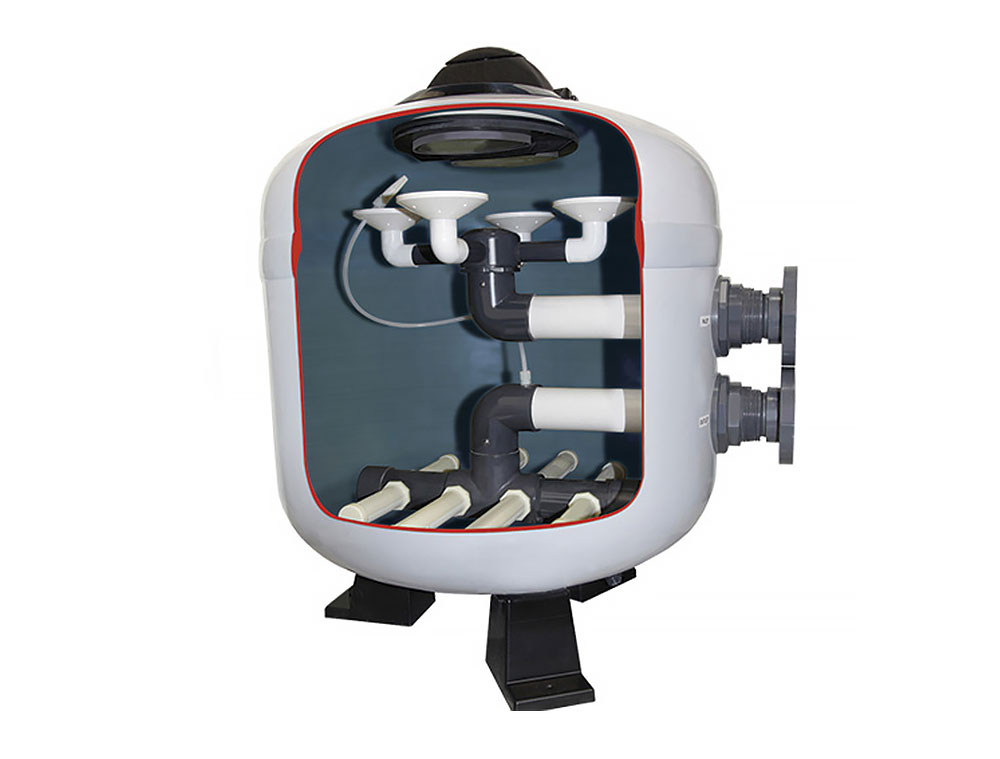 Filters
Do you know what type of filtration system you have? DE grids, cartridge elements or sand filters? Just call the team at Pinnacle Pool and Spa LLC for an efficient flow and have it done right the first time.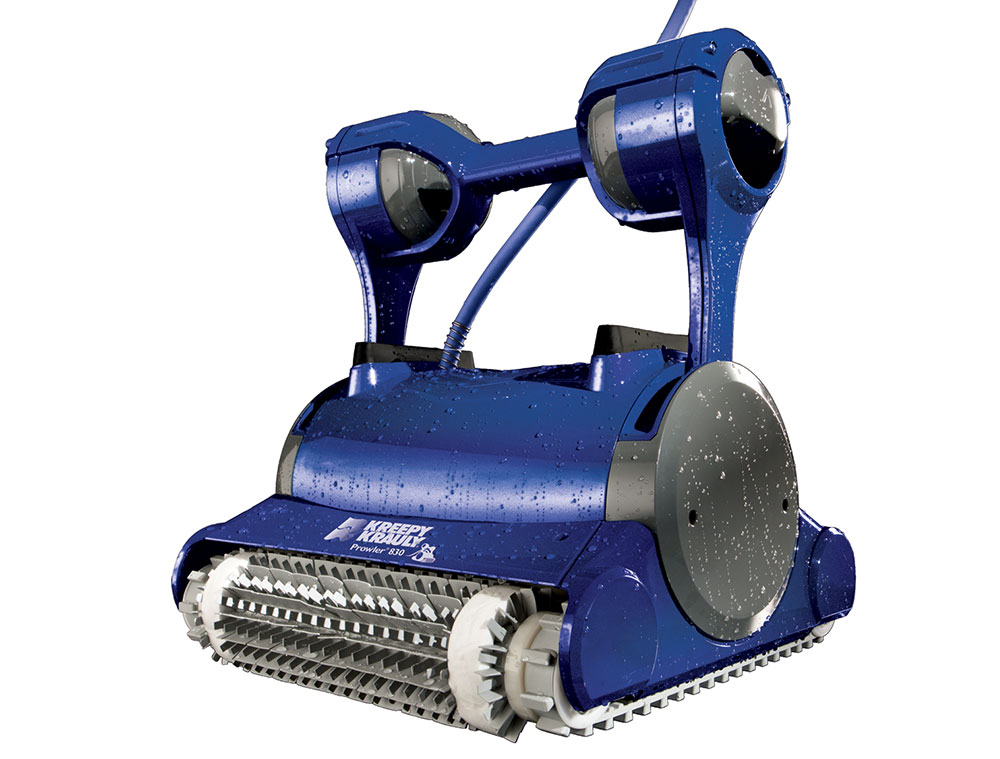 Cleaners
Pinnacle Pool and Spa LLC installs, services and repair all makes and models of pool sweeps. If you're confused about which pool sweep, cleaners and vacuums to choose, just let us help you decide.